Tuesday, March 11, 2008
Rolling In
the anticipation was killing me...
I got my first job offer as a result of SETC today.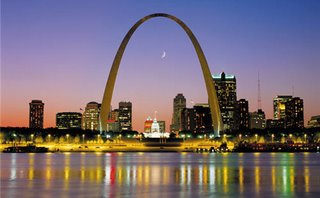 Stages St. Louis
(
www.stagesstlouis.org
)! The contract length is May 12 - October 17. The pay is decent PLUS housing. The housing is a three bedroom apartment in which I'll get my own room. The housing is within a 15 minute drive of the theatre.
As shown earlier, this was one of the more promising potential jobs that I interviewed for at
SETC
. I actually had two interviews with them at SETC, an initial and a follow-up. The icing on the cake is it was one of the jobs I was hoping for.
More info as it becomes available...
UPDATE:
03/12/08 12:43pm -
Colorado Shakespeare Fest. offered me a job.
posted by: Scott »
5:21 PM
|
2 comments